Barnes Construction Solutions has been providing the Tulsa community and the surrounding areas with quality commercial construction services since 2010. Our company is a City of Tulsa IDP Contractor, qualified for water, storm sewer, sanitary sewer, and traffic construction. Although our roots are in Tulsa, our vast resources and industry connections allow us to work with businesses anywhere in the state and beyond.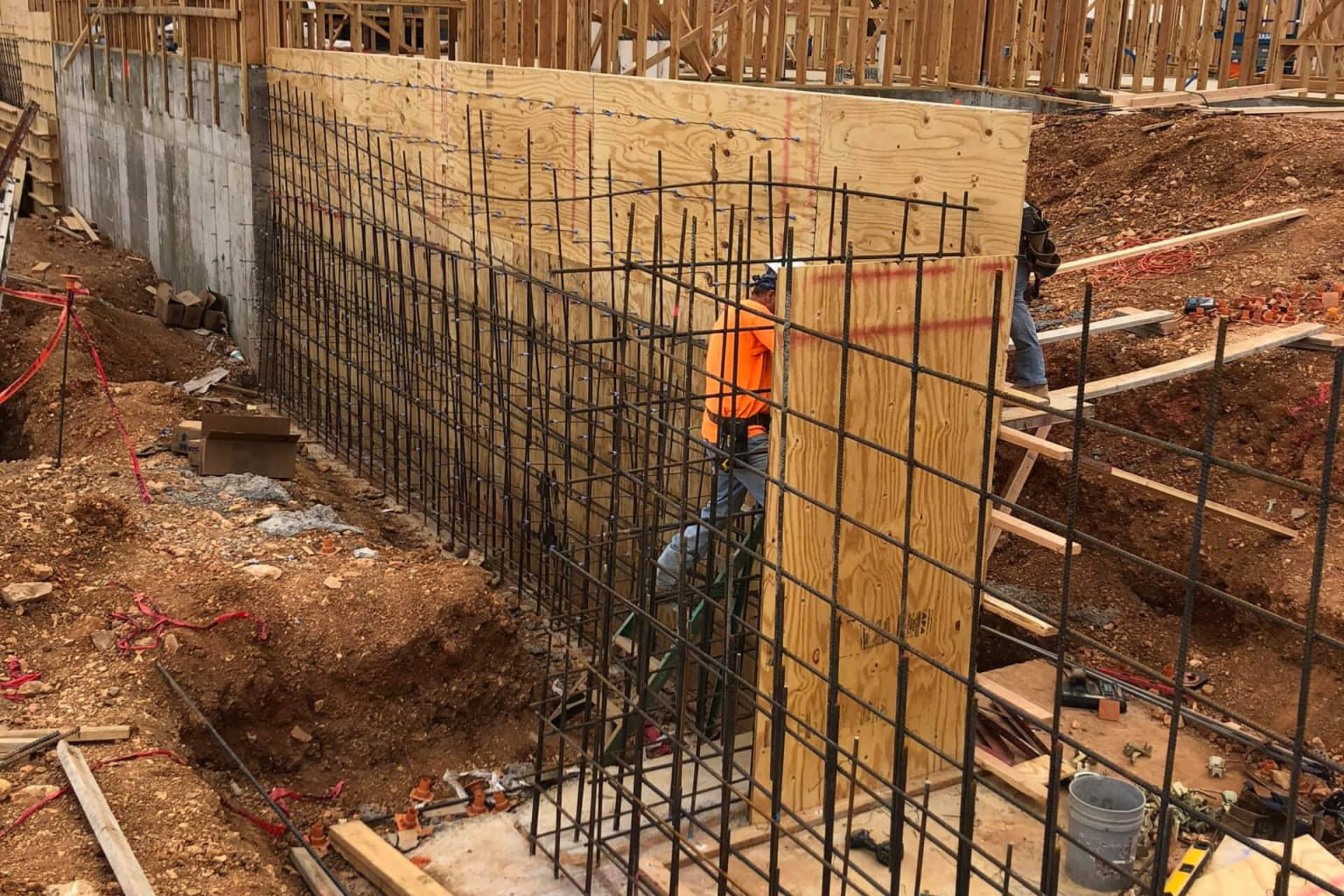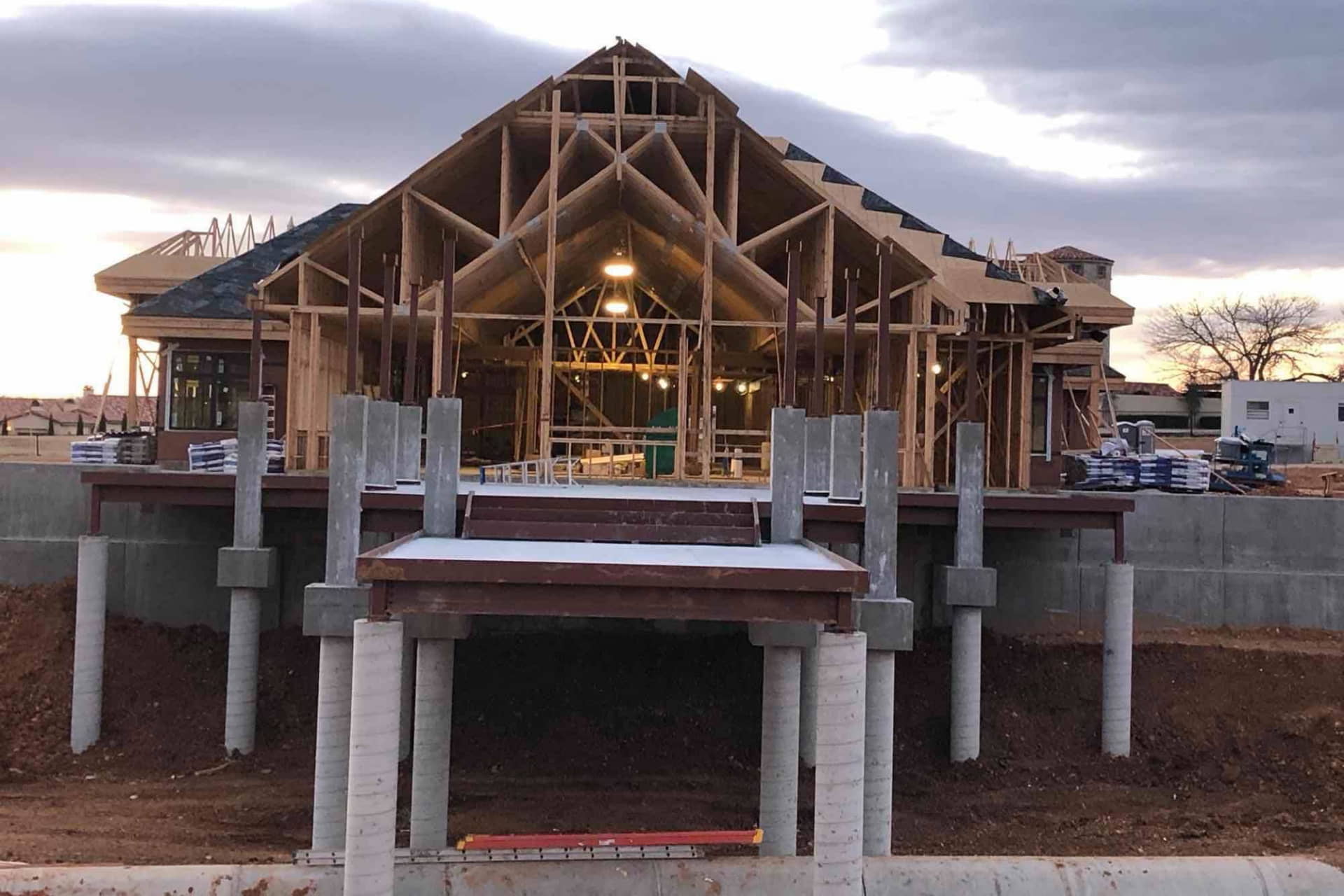 We offer full-service site preparation and utilities work, including land development and clearing, erosion control, retaining walls, etc. In addition, we are experienced in all kinds of concrete work, both structural and paving.
We would love to bid on your next project and show you how our manpower and experience make us Tulsa's leading commercial construction solution.
Owner Drake Barnes' entrepreneurial mindset combined with his love for big machines is what's taken Barnes Construction from a small, family-owned business to a highly sought-after heavy construction company in Tulsa.
Drake started his apprenticeship, as one could say, at the tiny age of three years old, when he helped his dad pour concrete. His love for the work grew through high school and college as he continued to obtain new skills and invest in new equipment. Drake's entrepreneurial mindset has driven him to say "yes" over the years and lean into new opportunities for growth and development.
The Barnes Construction difference lies in our deep commitment to completing jobs on schedule while also upholding the highest industry standards.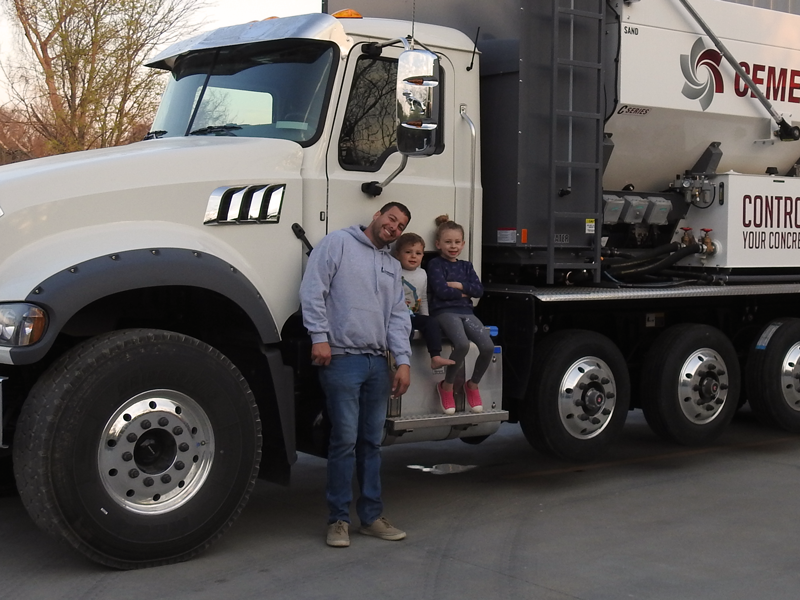 After 12 years, Barnes Construction remains proudly owned and operated by Drake and his wife Rosie and has also grown to over 80 employees and boasts a large equipment fleet, affording them the man and machine power to complete each job on time and with excellence.
Whether it's dirt work and grading, concrete services, or installing site utilities, the Barnes team does whatever it takes to make it happen.